I know things have been kinda rough lately, Klynveldians. KPMG's 2016 and 2017 Public Company Accounting Oversight Board inspection reports were brutally bad. The criminal trial starts today for one of your former audit partners who had a prominent role in the PCAOB inspection information-sharing scandal. The firm might lose longtime client General Electric. And busy season isn't over for another two months.
But here's something that should brighten your day: Lefty just won Pebble Beach for the fifth time.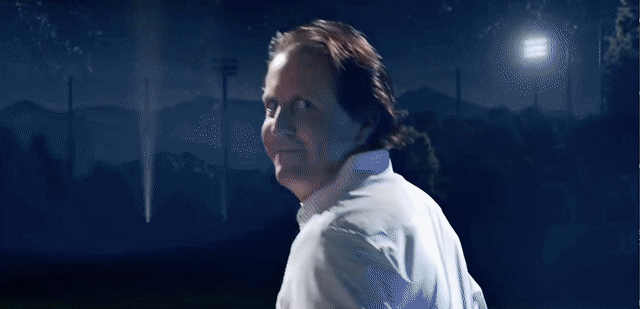 Phil had a three-shot lead with two holes to play on Sunday when play was suspended due to darkness. But he didn't crumble like a KPMG-branded scone. Phil parred the 17th hole and birdied the 18th on Monday morning to finish the tournament 19 under par.
So for a few hours today, take that blue KPMG hat or white KPMG visor out of your desk drawer and wear it with pride.
Worth the wait. 🏆@PhilMickelson wins the @ATTProAm for a record-tying fifth time.#LiveUnderPar pic.twitter.com/9BDYirlvgn

— PGA TOUR (@PGATOUR) February 11, 2019